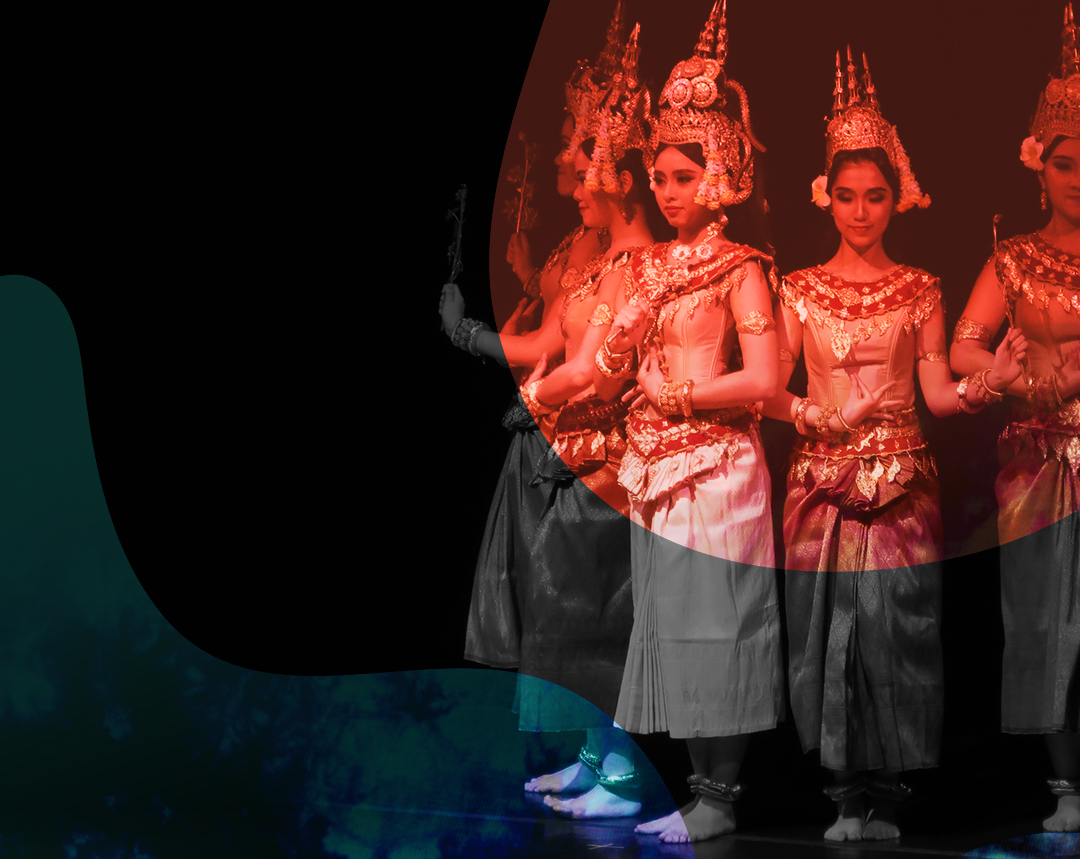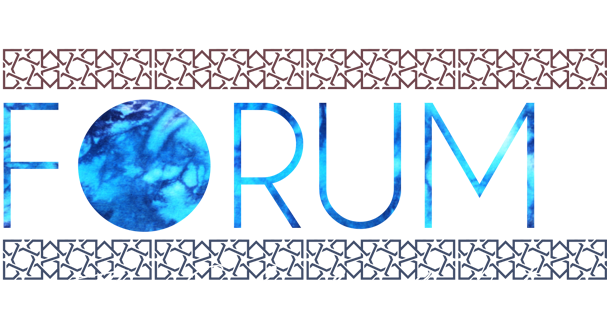 17 - 20 July 2019
Nanyang Academy of fine arts
In Southeast Asia today, contemporary society acknowledges the primacy of economic activity and return; of sustainability to drive us toward productive outcomes and prosperity not for pride, but to thrive as living and evolved citizens of our own countries and of the world. What place does tradition have in our modern existences, and how do the demands of contemporary life compete with the demands for food for our soul? In every culture a renaissance is eternally brewing.
We seek knowledge and history;
but we also desire what is
new and inspirational.
Event Video


Presenters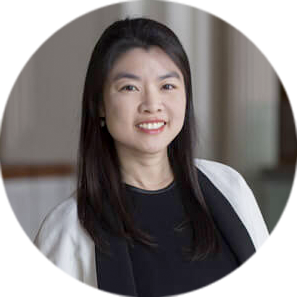 Suenne Megan Tan is Director of Audience Development and Engagement at National Gallery Singapore where she works across the Gallery to ensure that the Gallery's programming is relevant, accessible, and meaningful to different audiences, supporting the Gallery's vision of fostering and inspiring a thoughtful, creative and inclusive society
Suenne Megan Tan
Director (Audience Development & Engagement)
National Gallery Singapore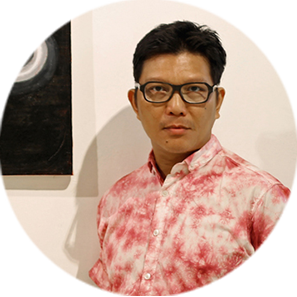 Fendry Ekel (b. Jakarta, Indonesia) has been dubbed a 'pictor doctus', who critically investigates in his art the power of figuration and representation by appropriating iconic images from our collective memory. His multilayered enigmatic monumental paintings after existing photographs explore the relations between 'man and memory'.
Fendry Ekel
Visual Artist

Programmes
Acehnese sitting dances, encompassing synchronised movement, melodic songs and body percussion, have been transmitted into the cities through Indonesia's recent history. This has resulted in their widespread usage and popularity, centred in the capital city of Indonesia, Jakarta .
Suara Indonesia Dance
The presentation by Cambodian Living Arts showcases Cambodia's most quintessential classical dance that defines her identity – the Apsara dance tells of the ancient tradition and sacred symbolisms of celestial dancers introduced to the Angkor civilisation through influence of Hinduism.
Cambodian Living Arts