The School of Art in practice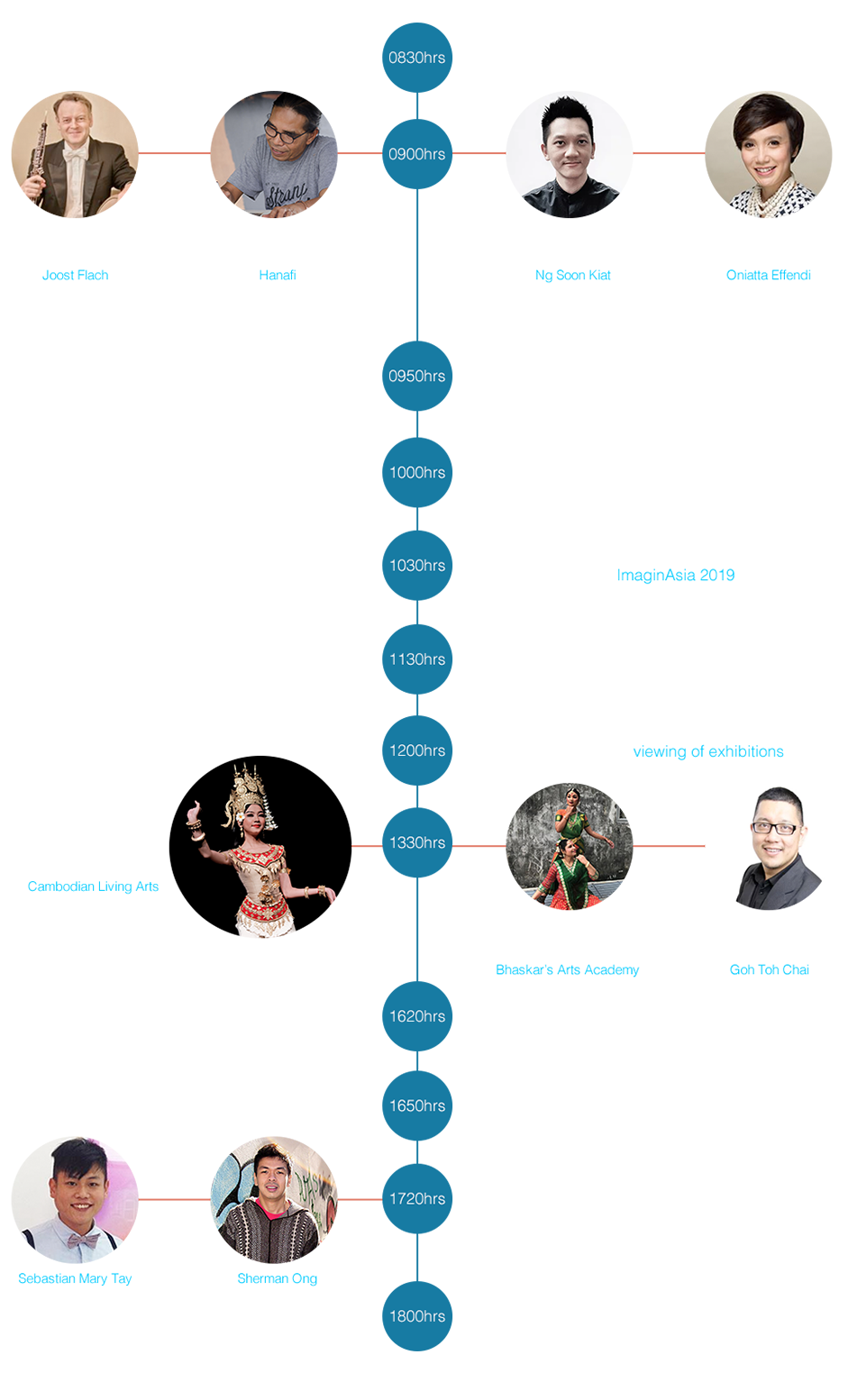 X
Day 2 (1200hrs) - Exhibitions
Sound of silence in Thailand: drawings
by Supachai Areerungruang
21 June – 21 July 2019
Lim Hak Tai Gallery, Nanyang Academy of Fine Arts
Containing an installation of over 120 pieces of ink on paper drawing and painting (of variable dimensions), Ajarn Supachai offers his artwork as images of honest communication on social and political, even cultural issues. His art practice embodies creative expressions in diverse ways, especially of feelings that cannot be voiced. At stake is the ongoing migration and miscibility within Southeast Asian communities across geographical boundaries for economic and other reasons. This exhibition demonstrates the contemporary context of the artist's life, his thoughts and interpretations, and their vital role to present ideas and messages to society at large.
Rubber – Band: NAFA X KMUTT
- Bangkok 2018
14 – 21 July 2019
Co.Learning.Space, Nanyang Academy of Fine Arts
This exhibition showcases works by a group of students who participated in the Overseas Immersion Programme in collaboration with King Mongkut's University of Technology Thonburi (KMUTT) in Bangkok, Thailand in December 2018. The artworks presented are outcomes of their experience and knowledge acquired not only through weeks of intensive craft workshops and field trips, but also the entirety of their learning journey.